Welcome to the world of Jobelhome Smart Apartments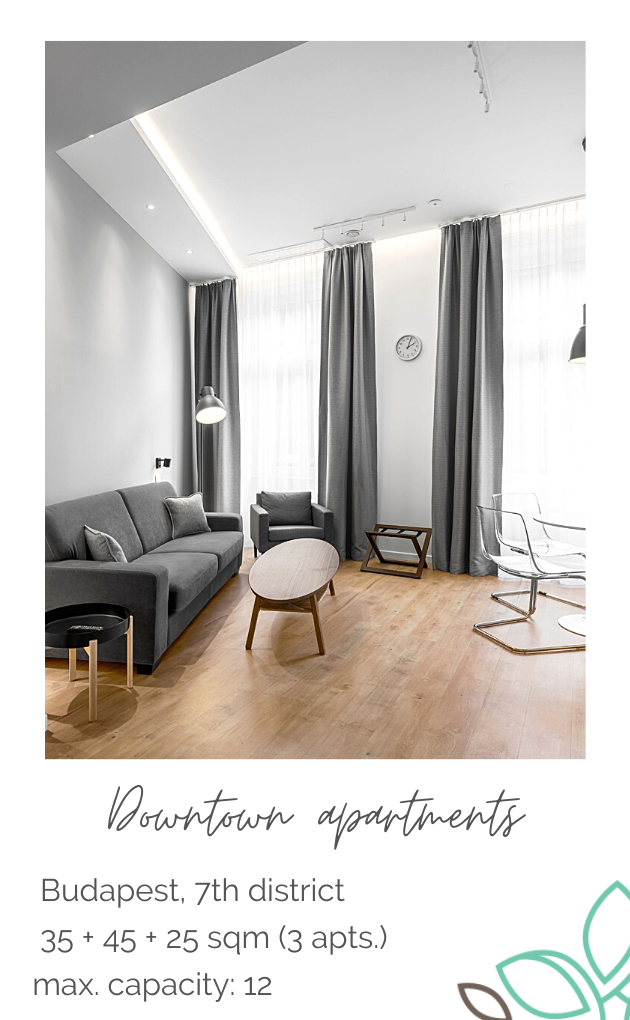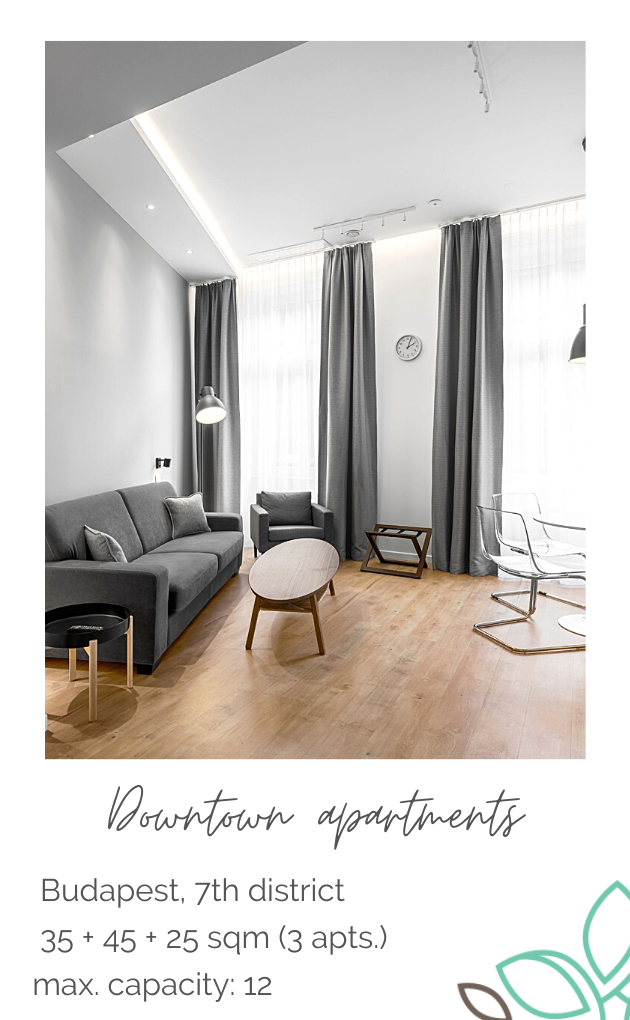 What is a Smart Apartment?
To maximize space and comfort, we have designed our apartments with the latest Loxone Smart Home Technology. Our apartments think the way you do and understand which light to turn on, what is your preferred temperature and most importantly cares about your health. Our system has plenty of carbon filters to provide you the best air to recharge your batteries after a long day. This level of comfort can be experienced at Jobelhome Home Apartments.
Smart Apartments in your service
Today's travelers have different ideas and expectations of service and hospitality. To anticipate this new demand Jobelhome Apartments continually innovate the way we communicate, greet, and host our guests in our apartments. Providing maximum privacy, security, and comfort of being available 7/24 to support our guests with an online customer service agent to solve problems and answer questions is just one of our innovations that sets us apart from other apartment rental providers in the city.
For the traveler of tomorrow
We are proud to build communities and groups of friends worldwide to enhance and spread our ideas of the "New Age Hospitality" pushing the boundaries of travel-leisure and hospitality even further without compromising the quality of the product and meaningful sense of hospitality. We appreciate our guests and partners, associates the most, as people being in the core of our vision, our daily life the formulating force of our common future.
Extraordinary
"Beautiful apartment in a great location. Perfect comfort, quiet apartment." – Kata 🇭🇺
Incredible
"Everything was impeccably perfect." – Alexander 🇭🇺
10/10
"I am satisfied with everything, I can only recommend." – Lorand 🇷🇴
Perfect!
"Loved our stay here. Really felt as a home, but with extra benefits of the hosts taking care of everything. Close enough to the castle and Pest to be a proper tourist." – Erik 🇬🇧
Found everything for our needs
"The appartment was in the old house, but modern and elegant. We were 5 people, but there are space for 6-7 people." – Vitalija 🇱🇹
Had a very good stay
"New and very clean accommodation with quality equipment. Very good responsiveness to our requests." – Kevin 🇫🇷
Perfect place for a business trip!
"Quick process of everything, check-in check-out was easy. Clean and minimalist design. When in Budapest it's a must to book here." – Teschner 🇩🇪
Awesome
"This apartment is perfect! Equipped with every luxury and about 20 minutes walk to the center. I really recommend it!" – Maxime 🇳🇱
The location is excellent
"I liked the electronic key lock. In the apartments, everything is thought out to the smallest detail. The bed was really very comfortable and I liked the little surprises from the owner ❤️🙏" – Alla 🇺🇦